From Design to Production
At Rogers Industries Group, we offer a range of services to our clients from tool and mould design through to machining and manufacture of tooling. Using the latest technology CAM/CAD systems and an experienced network of tool designers, we are able to work from a concept to reality.
During the design phase, we meet with customers to understand their manufacturing needs and bring our experience to the design process. We then work either in-house or with our production partners to machine tooling from our designs. As tool manufacturing is an expensive process, we work closely with customers to ensure that each tool is up to high standards in quality, longevity and manufacturing applicability.
Following this process, Rogers Industries Group can then move immediately into manufacturing your product either via injection moulding or die casting.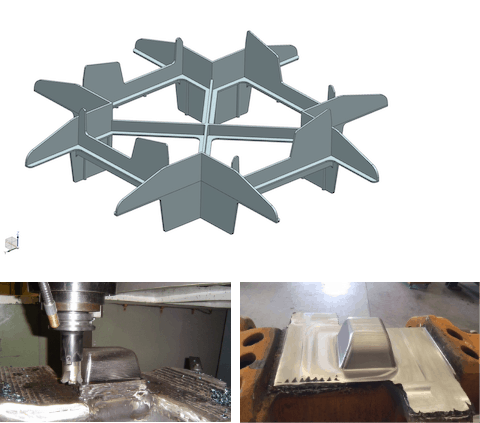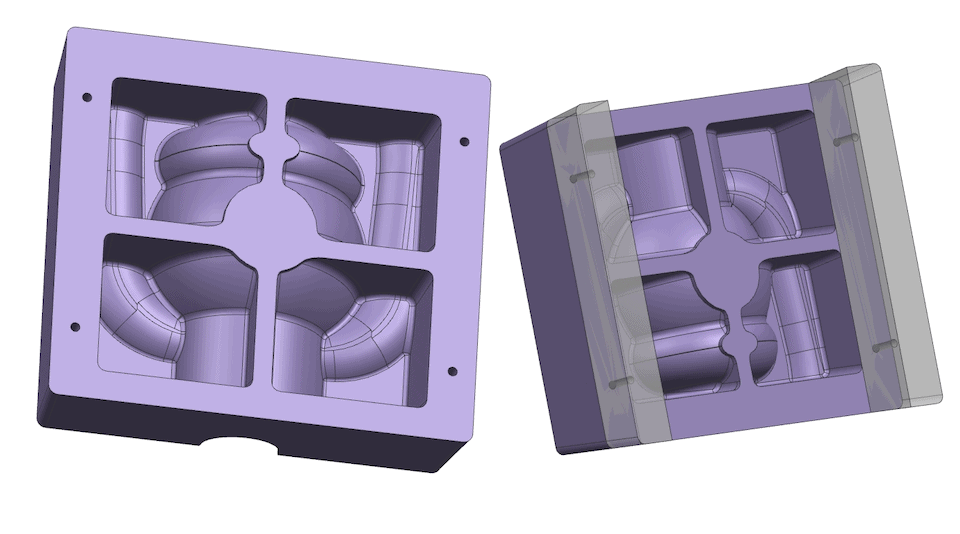 From design to production, Rogers Industries Group can be the one-stop-shop for your production needs.
Why not check out or CNC & Machining capabilities.
We also do tool repairs and maintenance on a regular basis. We believe that there is no point in investing in good quality tooling without also looking after your investment in the longrun.
Don't settle for anything less than what your company deserves. Your products should be delivered to a high quality first time and within the timeframe promised.