The Leaders in Energy Management
At Rogers Industries Group, innovation does not stop at producing the product at competitive prices. We continually refine our internal processes to lower overheads and pass on savings.
After all, a more efficient result for us means a cheaper result for you. We are also focused on reducing our environmental footprint through our energy management. Investing in equipment and processes which reduce energy consumption is part of our focus to affect positive change in our sector.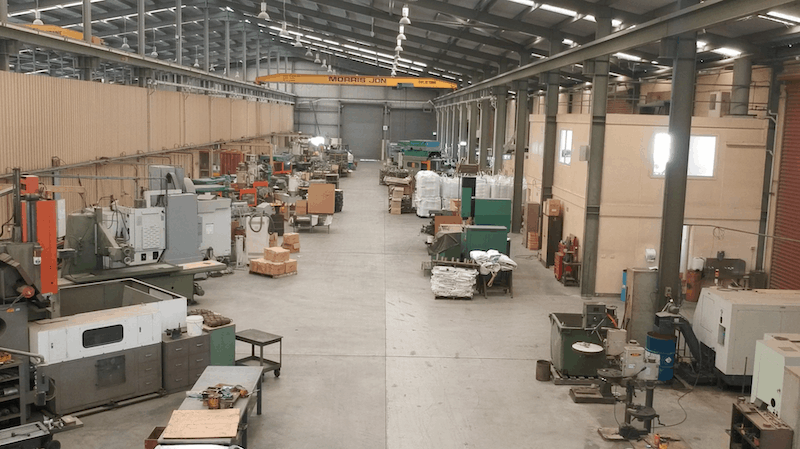 Don't settle for anything less than what your company deserves. Your products should be delivered to a high quality first time and within the timeframe promised.