About Rogers Industries Group
Aluminium & Plastic Experts
Rogers Industries Group specialises in the manufacture of aluminium and plastic products and components. Our unique position across these two processes allow us to be at the cutting edge of manufacturing for our clients. We also employ cutting edge technologies in design and production such as CAD (Computer-Aided Design) and CAM (Computer Aided Machining). By utilising these technologies we can provide our customers with high-quality design, manufacture & engineering solutions.
Founded in 1953, Colin Rogers, now 89, opened a small engineering workshop offering fitting, turning and engineering services. This business enterprise was extremely successful and soon the name Aquatic Engineering & Rogers Industries began to be recognised as an industry leader in manufacturing. As the business grew in the 70s and 80s, Colin recognised the chance to expand the engineering and foundry business to include plastic injection moulding. This pivotal event was the starting point of further innovations as our abilities expanded, allowing us to meet more of our customer's needs.
Now, Rogers Industries Group continues to be an industry leader within the plastics and aluminium manufacturing industries. We have focused on ensuring our customer's needs are met via investment in our equipment, a focus on quality manufacturing, training and upskilling of staff and our strong industry networks.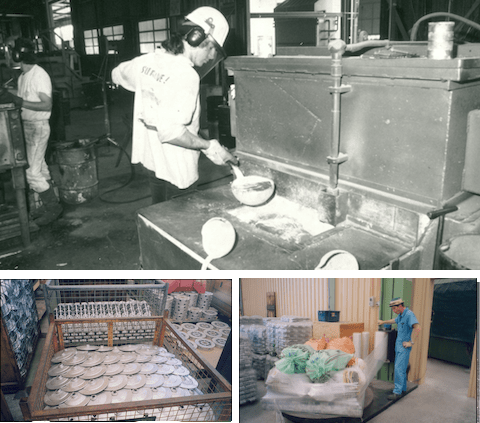 Don't settle for anything less than what your company deserves. Your products should be delivered to a high quality first time and within the timeframe promised.