Rogers Industries Group is committed to providing and maintaining a safe and healthy working environment for our employees, customers, suppliers and the general public.
We do this by placing safety first and annually reviewing our safety documentation, implementation and training. Each week a toolbox talk is delivered with all staff and as a member of the Ai Group, we are at the forefront as new practices emerge.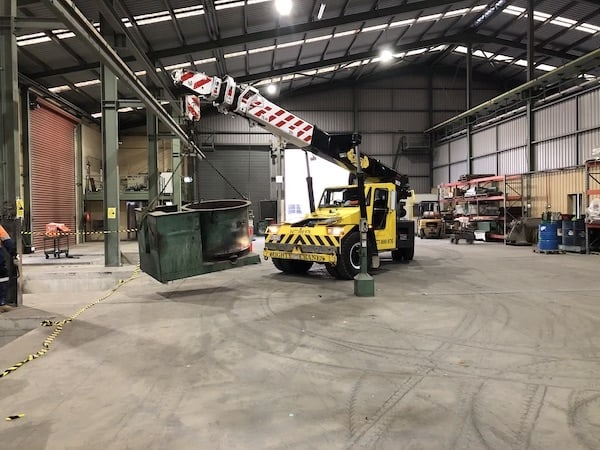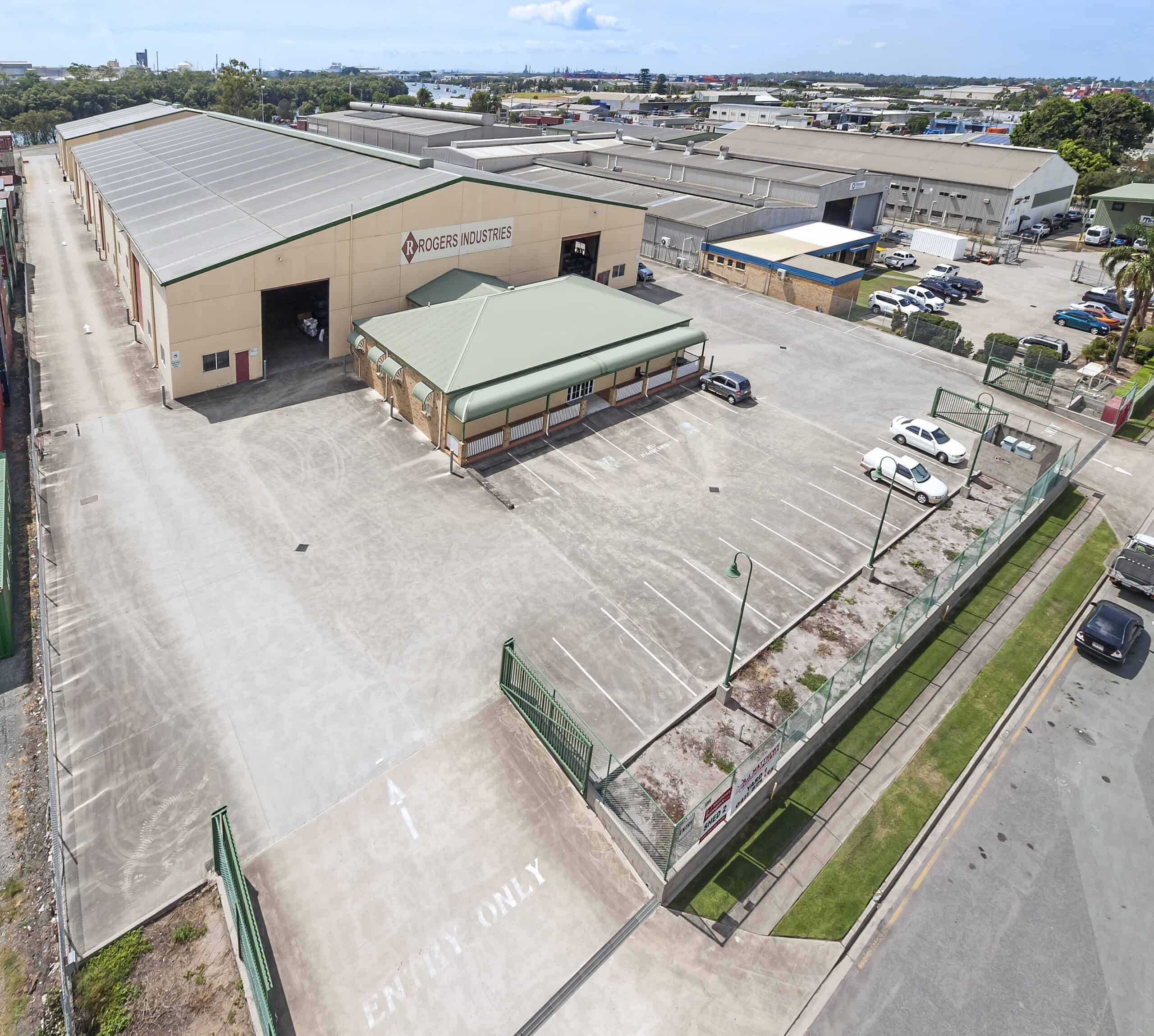 Rogers Industries Group welcomes visitors to our site and enjoys the opportunity to take you on tours around the premises. Visitors should be aware that movable plant, vehicles and heavy machinery will enter, exit and be utilised on the premises on a regular basis throughout the day. On the premises are hazardous substances used in the manufacturing process and our factory area is restricted to all members of the public unless supervised by Rogers Industries Staff.
Rogers Industries Group will take effective action to provide and maintain a safe workplace by providing Workplace Health & Safety Instructions to all visitors, contractors and guests. This includes safety signage to warn of risks and hazards in and around the premises and ensuring the good working order of all equipment, plant and machinery by regular inspections and external testing.
Visitors, contractors and the public must report to the office for induction and sign-on processes and wait for management to direct before proceeding into the work area. You should only proceed into the work area when accompanied by approved persons or after satisfactorily completing a safety induction. Please ensure you wear safety equipment and PPE as directed by management and enclosed foot wear.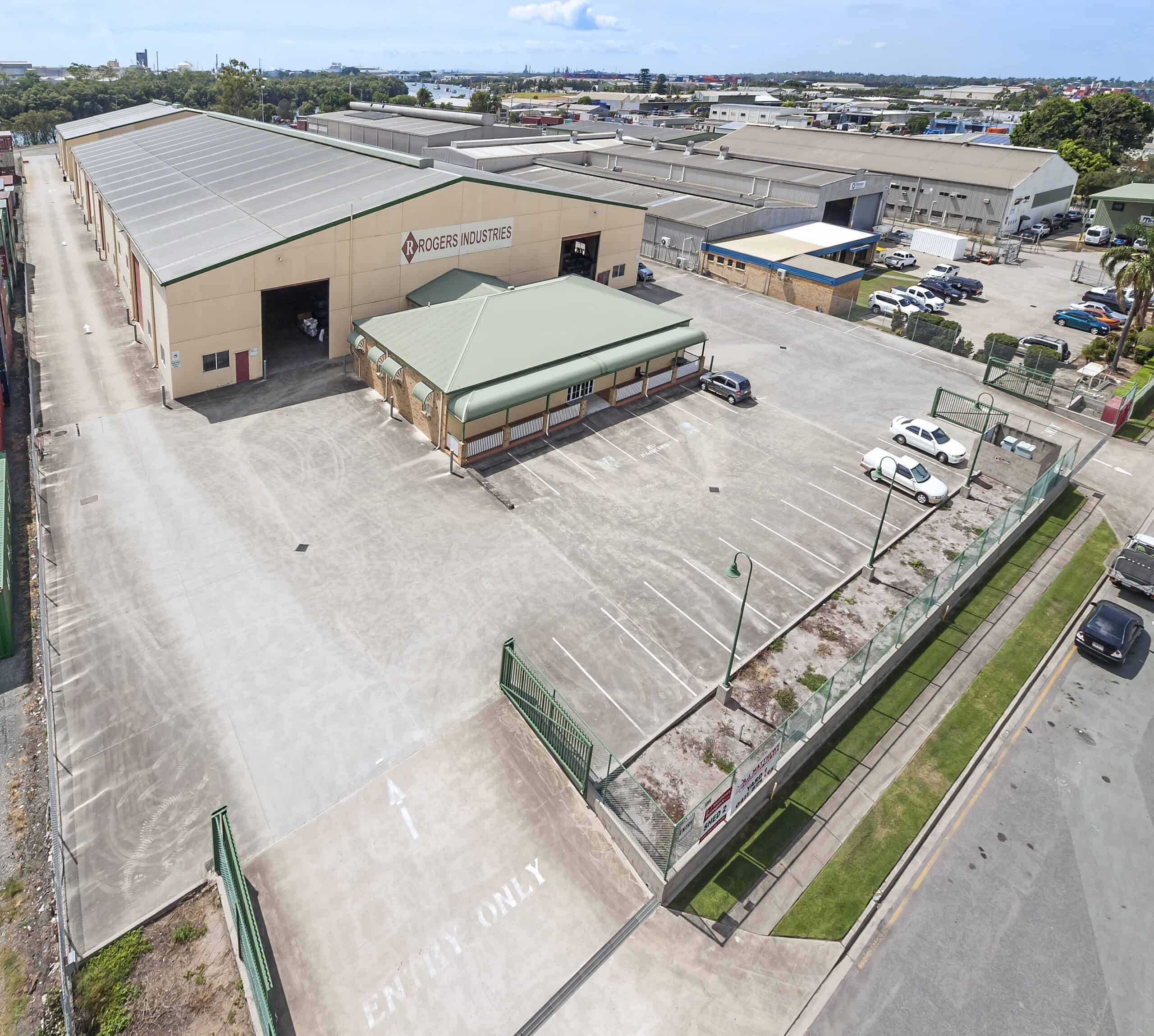 The Following Restrictions Apply Whilst Onsite
Comply with all directions from management & staff
Observe a 15km speed limit whilst on the premises
Supervise any children & ensure they remain with an adult at all times
Refrain from smoking whilst on the premises
Don't settle for anything less than what your company deserves. Your products should be delivered to a high quality first time and within the timeframe promised.