Certain components require our Machine Shop services to be carried out. In these instances, we use both CNC lathes and machining centres, to consistently produce precision machined parts to a tight tolerance.
We offer these services to our customers on Aluminium Die Cast Products and for use in our Toolroom. Using our CNC Machines we also do Jobbing Work for larger jobs (usually 300mm2 and up to 1.4 – 1.9m2).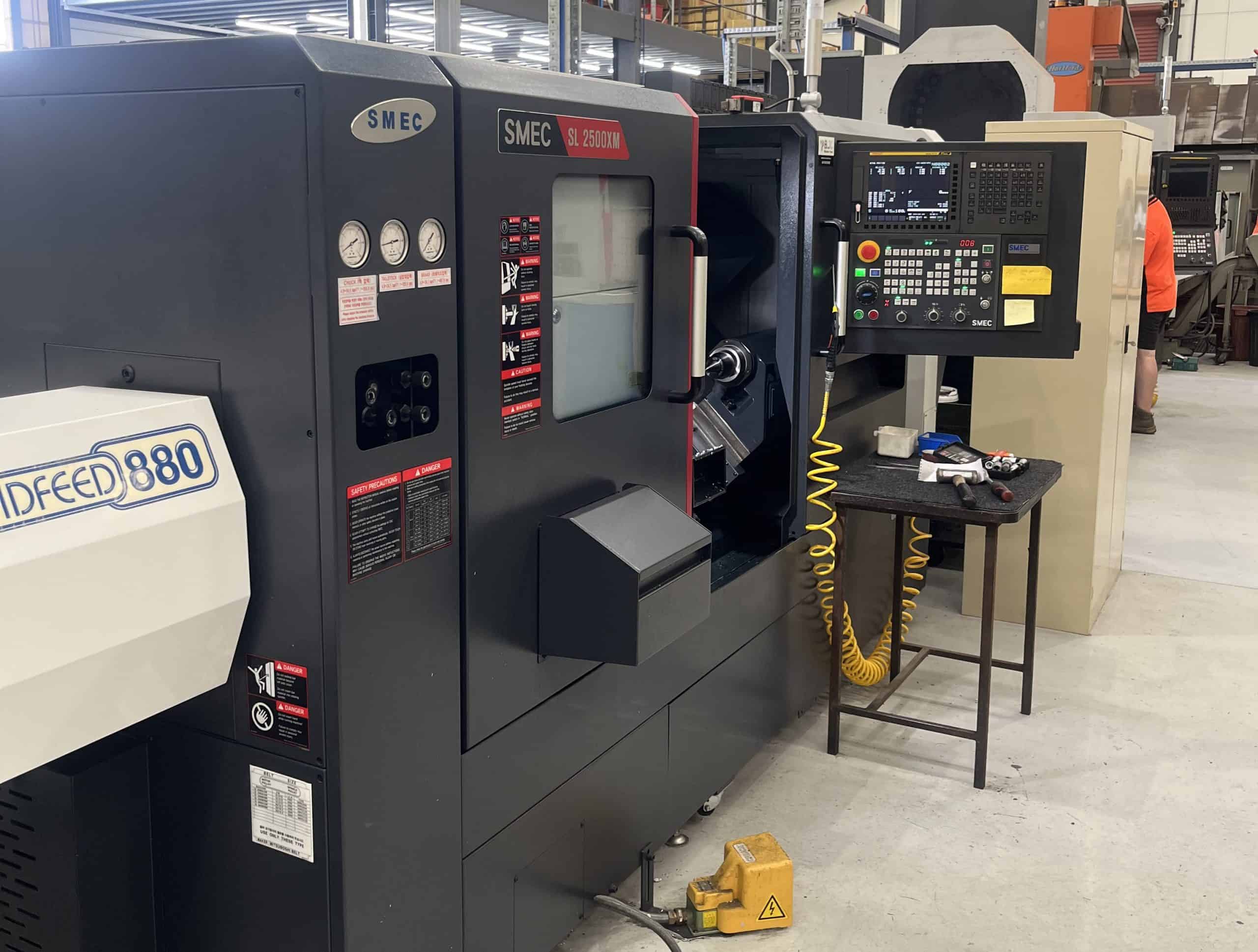 Our Machine Shop Includes
2 manual milling machines
2 Electro Discharge Machines
Don't settle for anything less than what your company deserves. Your products should be delivered to a high quality first time and within the timeframe promised.